WASHINGTON COUNTY LAW LIBRARY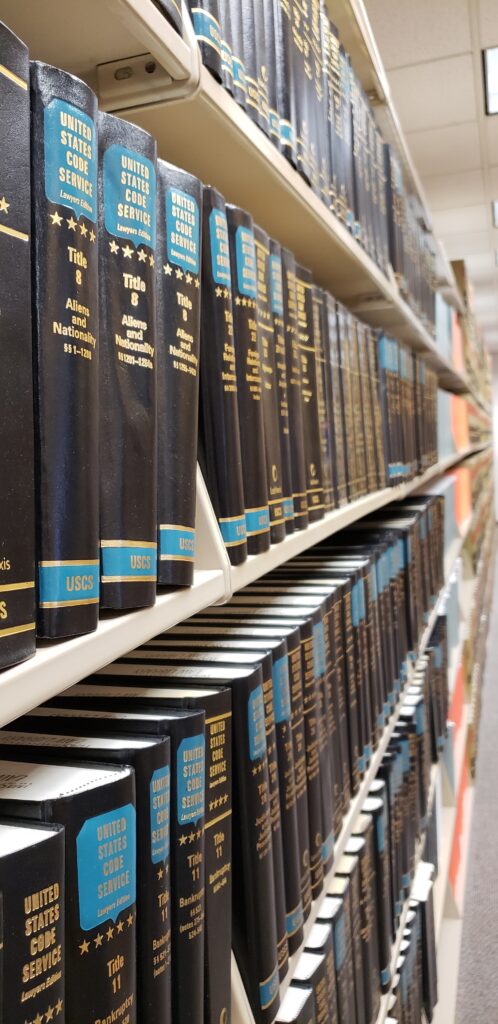 Funds from LFWC will be used to enhance or supplement Law Library services beyond those that are provided within its annual budget. The Law Library Committee is consulted on the best to use such funds. Ideas include digitization projects, enhanced services for self-represented litigants, and in-house continuing legal education programs for attorneys.
Washington County Law Library is a public law library that provides research, training, and legal reference assistance to everyone. The Law Library provides access to a variety of general and specialized legal information resources and tools in a comfortable, welcoming, and usable space for everyone engaged with the justice system. The Law Library serves many people:
pro se litigants
attorneys
judges
elected officials
state, local, and federal government employees
legal researchers and writers
journalists and reporters
students of all ages
The Law Library strives to enhance equal access to justice by making sure legal information, resources, and tools are available and accessible to everyone. Funding for the Washington County Law Library is provided by the Oregon Legislature.