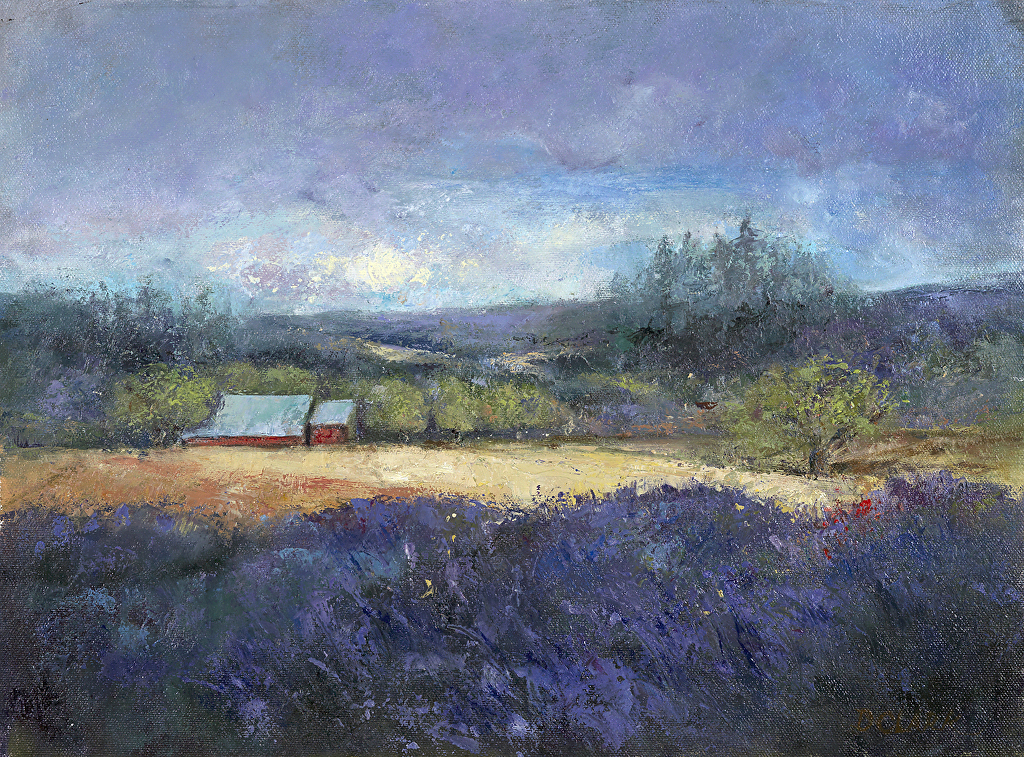 Grab your camera and enjoy a walk through a wonderful garden cultivated by Hillsboro landscape artist Donna Clark. You'll see abundant flowers in bloom, paths lined with herbs, plus plentiful local birds and wildlife. The rustic farm features charming old barns and aging antiques, and is a photographer's paradise! On a clear day you can even enjoy beautiful views of Mt. Hood and Mt. St. Helens.
The date is Saturday, June 17, 2023, from noon to 4pm.
Tickets can be purchased on this website through Paypal for $26 each.
How to Purchase Tickets:
Click on the DONATE button at the bottom of the home page
Enter the dollar amount ($26 for each Garden Tour ticket)
Leave the default to "Area of Greatest Need"
Choose Pay by Paypal or Pay by Credit Card – whichever you prefer
Click on the "+ Write a Note" link and enter what you are purchasing, for example "2 Garden Tour Tickets"
Then proceed with the checkout
Thank you! You will receive a confirmation of your purchase and then instructions close to the date of the event (address, parking info, etc.)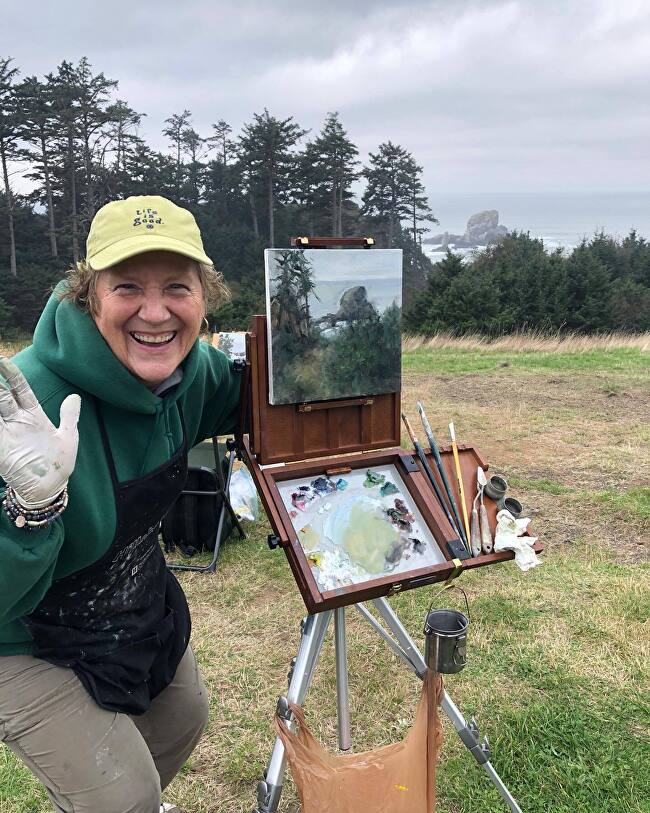 Artist's website: http://donnalclarkfineart.com/