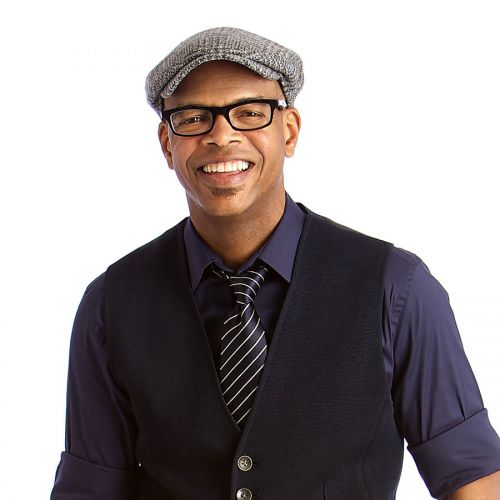 AN EVENING WITH KEVIN CARROLL
We had a wonderful and successful event on Oct. 8, 2021, at The Vault Theater in Hillsboro. Kevin Carroll entertained and inspired the crowd, both in attendance and via Zoom.
Kevin is a renowned speaker, creative catalyst, and author of A Kids Book About BELONGING. In person attendees enjoyed desserts from Decadent Creations and wines from Stoller Family Estates, and everyone received a copy of Kevin's book. You may watch a recording of the evening here through November 12, 2021.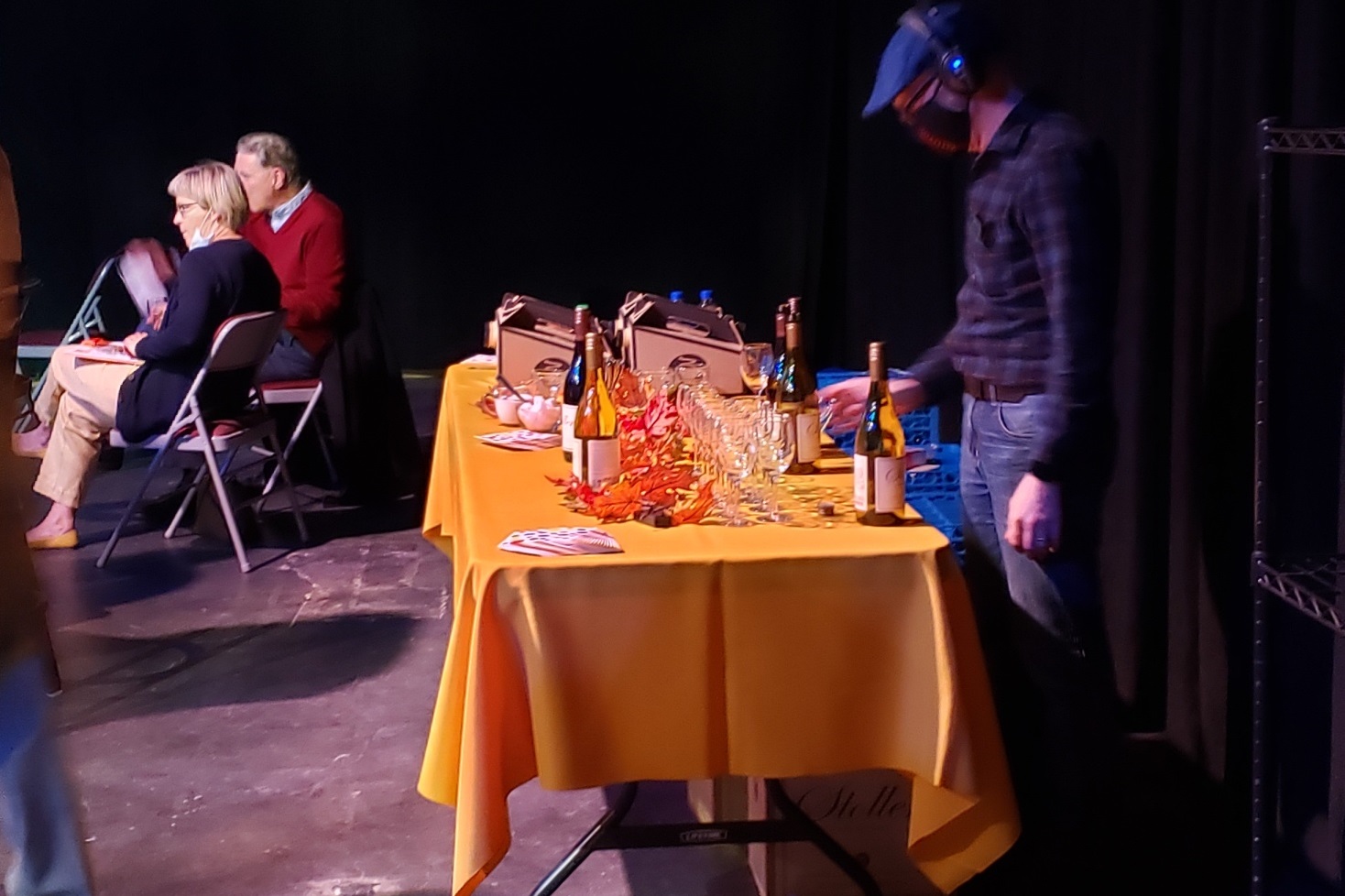 OUR SPONSORS
Many thanks to our sponsors whose support meant that 100% of funds raised will be used for grants to Washington County Cooperative Library Services (WCCLS) and Washington County Law Library. Sponsors were: Brisbee & Stockton, Decadent Creations, Fordham & Co, Harris + Velazquez + Gibbens, Heritage Bank, Peterson Walchli, and VisualAid, Inc. Special appreciation goes to The Vault Theater & Event Space for allowing us to hold the first live event in the theater since Covid began.